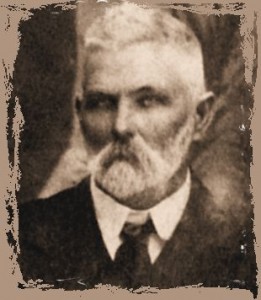 Joseph was born in Irish Town near Clarence Town in 1851. He attended the school at Telligherry and helped his father on the Mill Creek farm.
In 1866, Joseph travelled with his siblings, Kate and Michael, droving the cattle to the Macleay. He married Mary Ann Egan and they had six boys and six girls.
Joseph died in 1925 and Mary Ann died in 1945.